2018 Top Workplace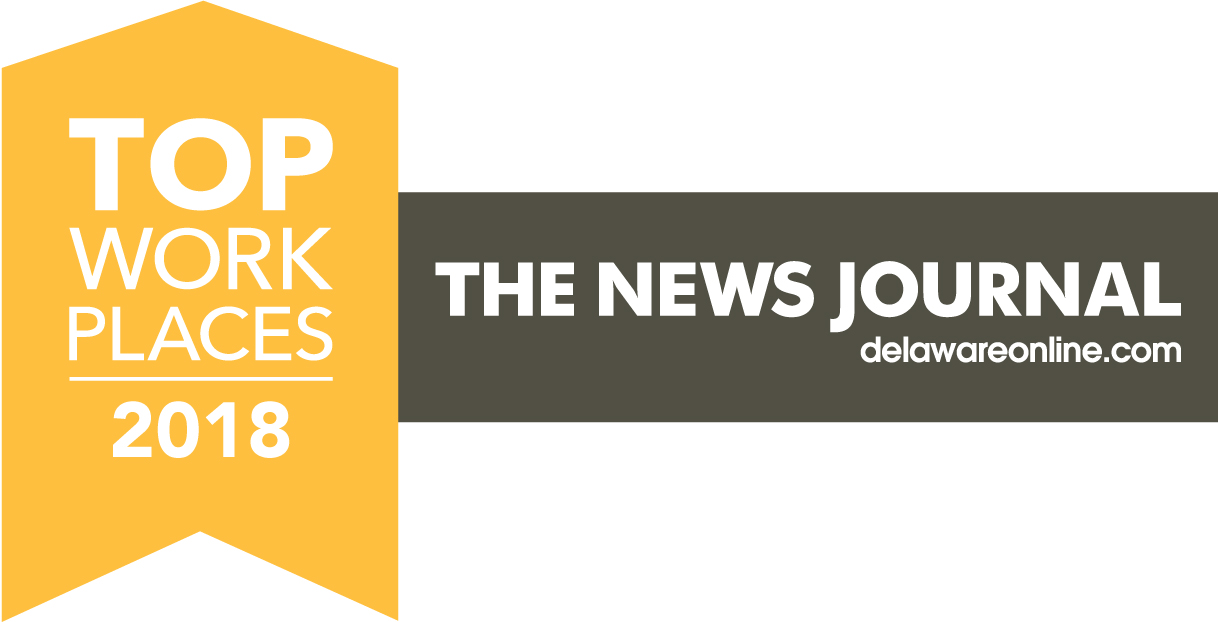 Keen Compressed Gas Co. has been awarded a 2018 Top Workplace by The News Journal!
The 2018 Top Workplace program began in April of this year as Keen reached out to all associates via a third party research company, Energage, LLC, to see if Keen could be a considered as a top workplace. The survey was completely anonymous and measured several aspects of the company including culture, alignment, execution and connection with associates.
Feedback from Keen associates was the determining factor of making this list. From 170 comments, the below words from associate comments were the most prevalent in describing Keen.
Keen Compressed Gas Co. takes pride in providing its associates with a safe work environment, a platform for healthy lifestyles via the company wellness program, the ability to challenge and excel career paths through training and leadership, and an overall confidence and empowerment of its associates to achieve Total Customer Satisfaction. Keen is beyond grateful to have such dedicated associates as we venture into our 100th year of business.
Click here to see the full list
#keengas
#topworkplace