Clean aluminum and stainless steel
Clean aluminum and stainless steel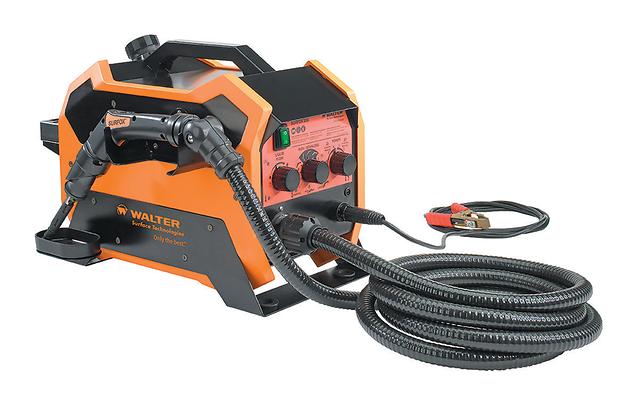 Clean aluminum and stainless steel with the new SURFOX™ 205 and SURFOX MINI™ from Walter Surface Technologies.
The SURFOX™ 205 is an industrial cleaning system great for everyday production use, while the SURFOX MINI™ is ideal for field or repair work.
Compatible with stainless steel, aluminum and titanium
Can be used for electrochemical cleaning of stainless steel and aluminum, and polishing of stainless steel
Marking of stainless steel, aluminum and titanium surfaces (with SURFOX  marking kit sold separately)
Check out the video below to see the SURFOX™ 205 in action.
Contact your Account Manager or visit your local branch to get more information or to schedule a demo of a SURFOX cleaning system!