Keen Gas offers eCommerce!
Keen Gas offers eCommerce!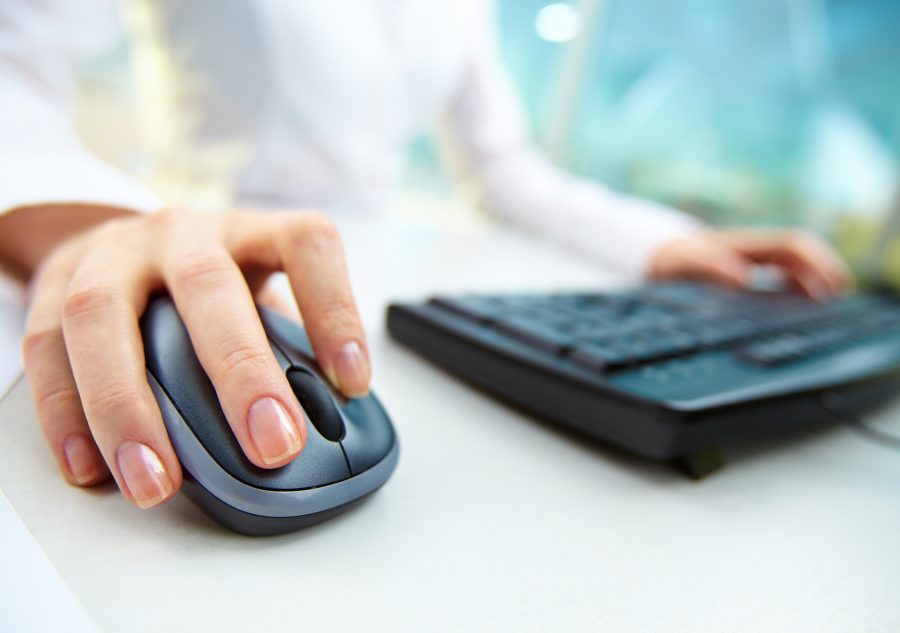 Did you know that Keen offers eCommerce?
Our eCommerce portal allows customers to:
View account balances
Make payments
View cylinder balances
Search invoices
View open orders and order history
View and update account information
Order Online!
Customers can log into their personalized eCommerce account to order gases, hardgoods, wire, safety supplies and much more! 
The site also allows customers to create a custom shopping list for most frequently ordered items!
Click here for more information.
Don't have an account?  Become a Customer and sign up today!